PORTABLE KEY START PETROL ENGINE GENERATOR 10.5KVA 16HP 4STROKE G9000W
Regular price
£729.00 GBP
Regular price
£799.00 GBP
Sale price
£729.00 GBP
Unit price
per
Sale
Sold out
DESCRIPTION
Please provide your mobile number at the time of ordering and please answer the call from the courier trying to call you to arrange a delivery time, the courier will charge an additional £35 for redelivery. Palletized delivery.

This is a high specification petrol generator for jobs that need a high power output. With 8500 watts of power and a 16HP 4 stroke OHV engine you will have all the power you need. The unit is easy to start with a button start or you can use the manual pull start. Not to be confused with inferior alloy wound motor models, this has a full copper wound motor making it stronger and giving better, more consistent performance. There is a normal UK 230V plug socket and also an industrial 32A socket that is needed for some hot tubs etc. The fuel tank is a big 25 litres so you can fill and forget for the day. Other features include air cooling, surge protector and automatic voltage regulator.
Warranty and parts: 
This is a 6 month warranty that covers manufacturing fault and we stock spare parts for this, including pull starts, pistons sets and carbs.
Delivery: 1-3 working days
HANDLES & WHEELS
FOR EASIER TRANSPORTATION.
POWERFUL 16HP ENGINE
16HP 4 STROKE OHV ENGINE.
 UK PLUG SOCKET AND 32A INDUSTRIAL PLUG SOCKET
CAN BE ALSO USED TO RUN HOT TUBS AND DEVICES THAT REQUIRE A 32A PLUG.
 LARGE 25 LITRE FUEL TANK
WILL RUN ALL DAY WITHOUT HAVING TO RE-FILL.
 SUPERIOR 100% COPPER WOUND MOTOR
IS STRONGER AND GIVES MUCH BETTER PERFORMANCE.
 EASY BUTTON START
USE THE EASY BUTTON START OR PULL START.
 FEATURES
Easy button start & pull start.
Superior copper wound motor is stronger and gives much better performance.
Full spare parts backup.
Surge protector.
Air cooling.
1 x UK plug socket and 1 x 32A Industrial Socket.
Mounted on trolley with wheels and handles for easy moving.
Volt meter.
Rubber engine mounts.
8500 Watts of power.
25 Litre tank.
16HP 4 stroke OHV engine.
Automatic voltage regulator.
SPECIFICATIONS
Plugs: 1 x UK 230V + 1 x 32A Industrial Socket
Start System: Electric start or pull start
Maximum Power: 8.5KW
Rated Power: 8KW
Engine winding: 100% copper
Engine: Single cylinder, air-cooled, 4 stroke, OHV
Voltage Regulation: AVR
D.C. Output: 12V/8.3A
Rated Frequency: 50/60HZ
Phase: Single phase
Power Factor COS: 1/0.8
Fuel: Unleaded Petrol
Fuel Tank Capacity: 25L
Bore x Stroke: 92x66mm
Displacement: 460cc
RPM: 3000/3600
Dimensions: 710x530x550mm
FAQ

Question:
Is this generator safe for sensitive electrical items such as computers and mobile phones?

Answer:
Although our generators are not typically used to power appliances like these, they would function normally from the gen.

Question:
Hello, could you please tell me if this is a silent generator? And what is the dB, please?

Answer:
This is not a silent generator with a noise level of around 74 decibels.

Question:
Please let me know if the coil is made of aluminium or copper.

Answer:
This is a copper core coil, to answer your question.

Question:

Under a constant load of 5kw what would the petrol consumption in litres be ?

Answer:

 Fuel consumption of a fully loaded generator for one hour for 5kW would be 0.374 x 5 = 1.87 liters
Question:
The 12 volt supply a straight DC or suitable for charging car batteries?
Answer:
This is straight DC. For example, if the battery of petrol/diesel car loses power, a DC 12V can be used to give a charge so that car can be started. 

Question:

Would this run esab inverter 200 amp welder?

Answer:

Based on the information provided, the ESAB inverter 200 amp welder has a rated output of 200 amps. To determine if the gasoline generator can run this welder, we need to calculate the power requirement of the welder.

Assuming a power factor of 0.8, the power requirement of the welder can be calculated as follows:

P = V x I x PF

Where:

P = Power requirement in watts

V = Voltage

I = Current

PF = Power factor

For the ESAB inverter 200 amp welder, the voltage required may depend on the specific model. However, assuming a voltage of 220V, the power requirement would be:

P = 220V x 200A x 0.8

P = 35,200 watts or 35.2 kW

The Miller Mason petrol generator has a power rating of 8.0-8.5 kW, which may not be sufficient to power the ESAB inverter 200 amp welder, as the welder requires 35.2 kW of power. It is recommended to use a generator with a higher power rating to ensure that the welder can be operated safely and effectively.
Share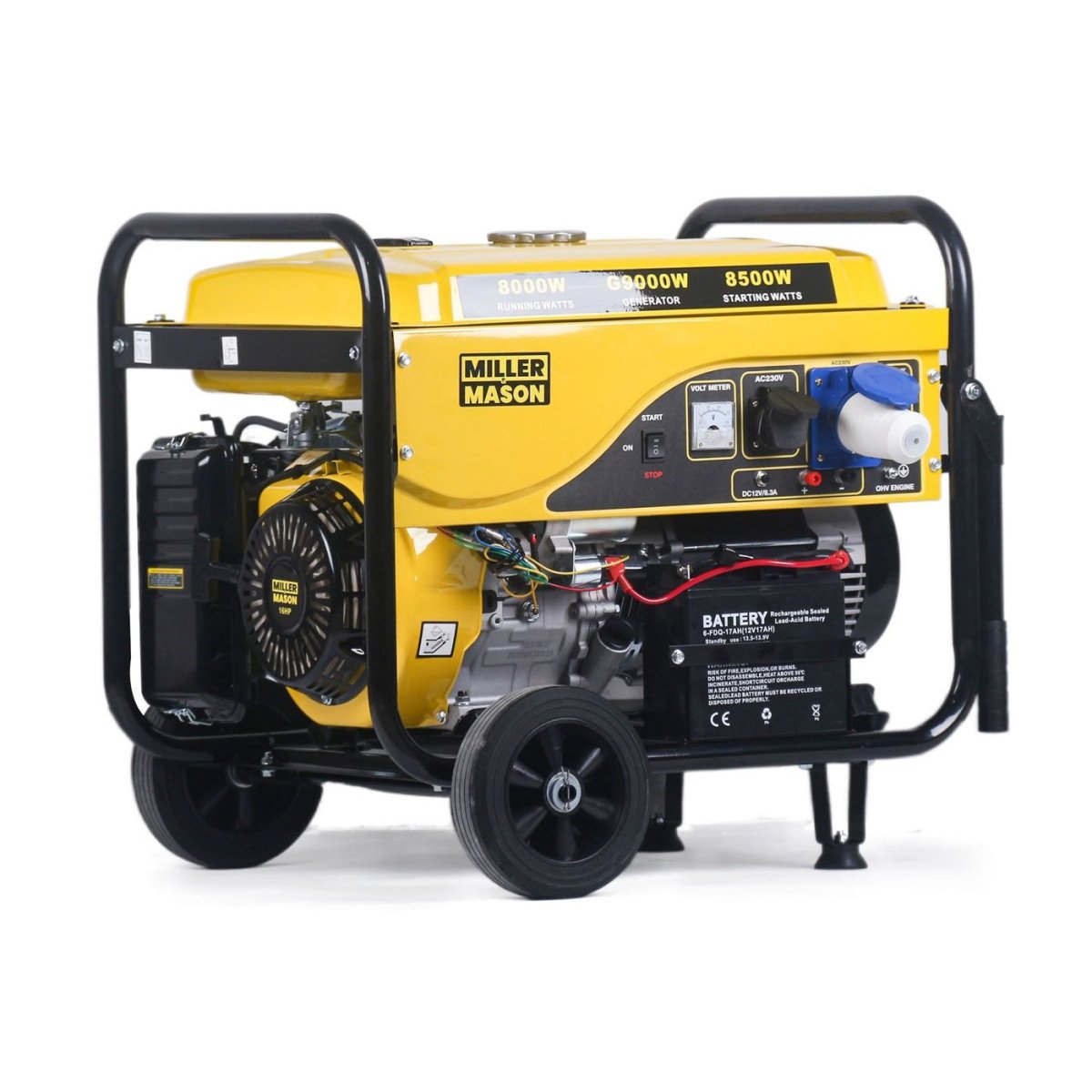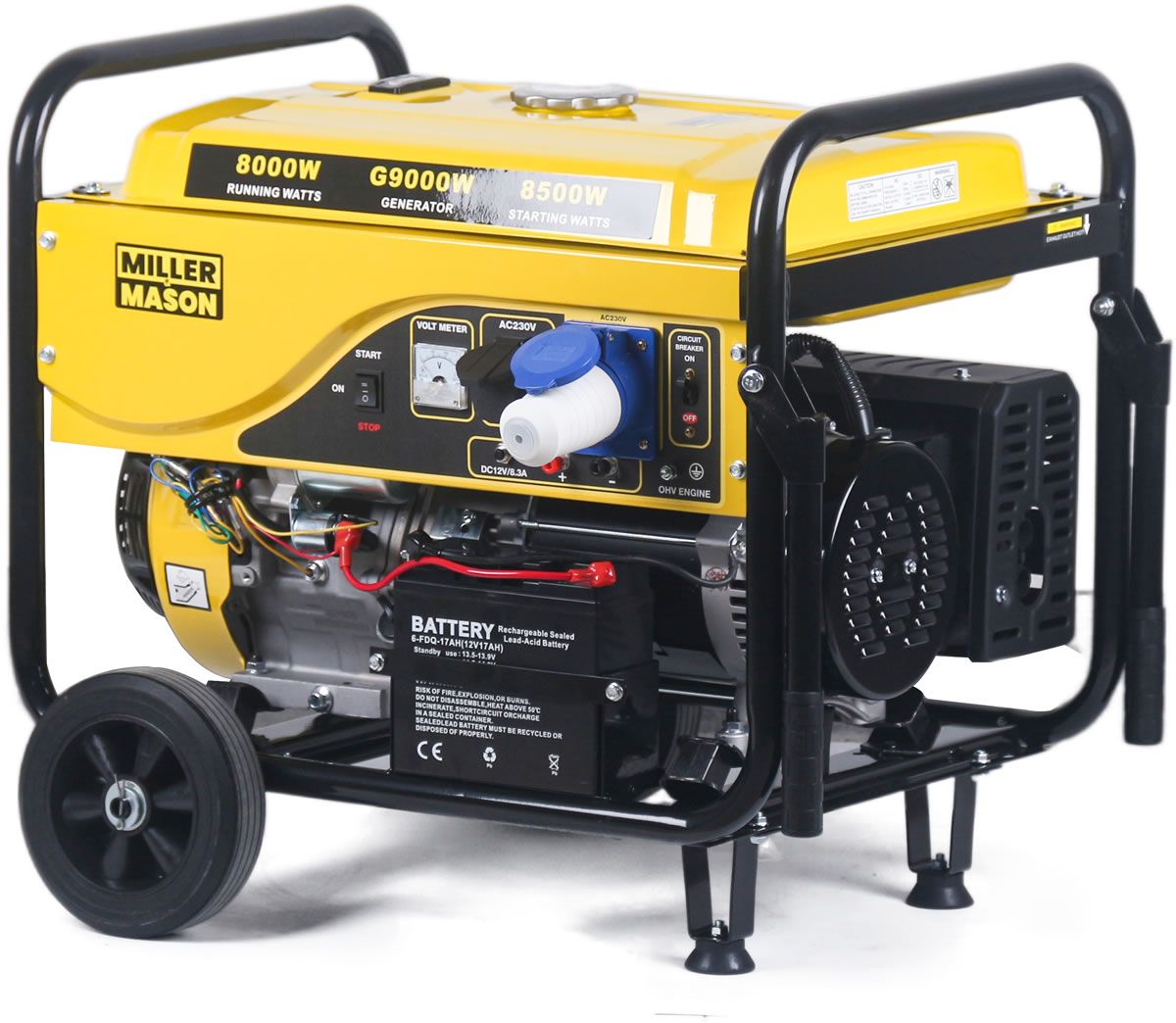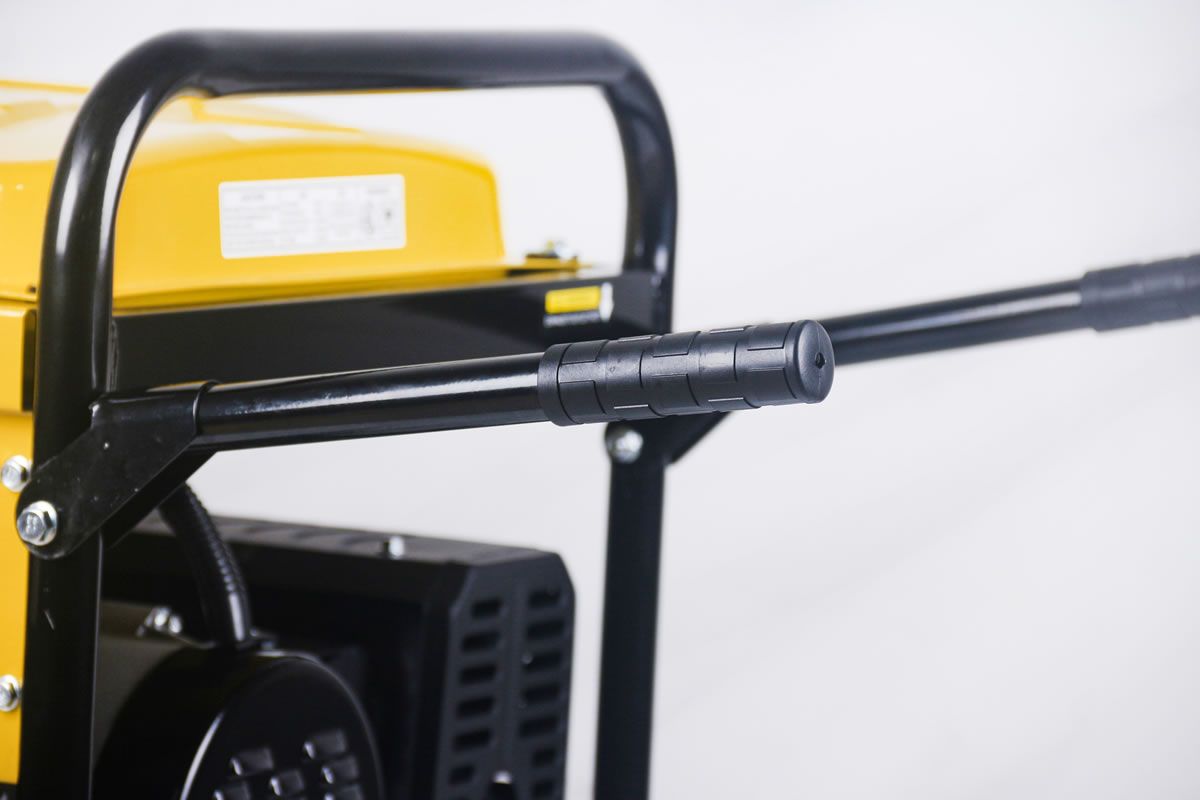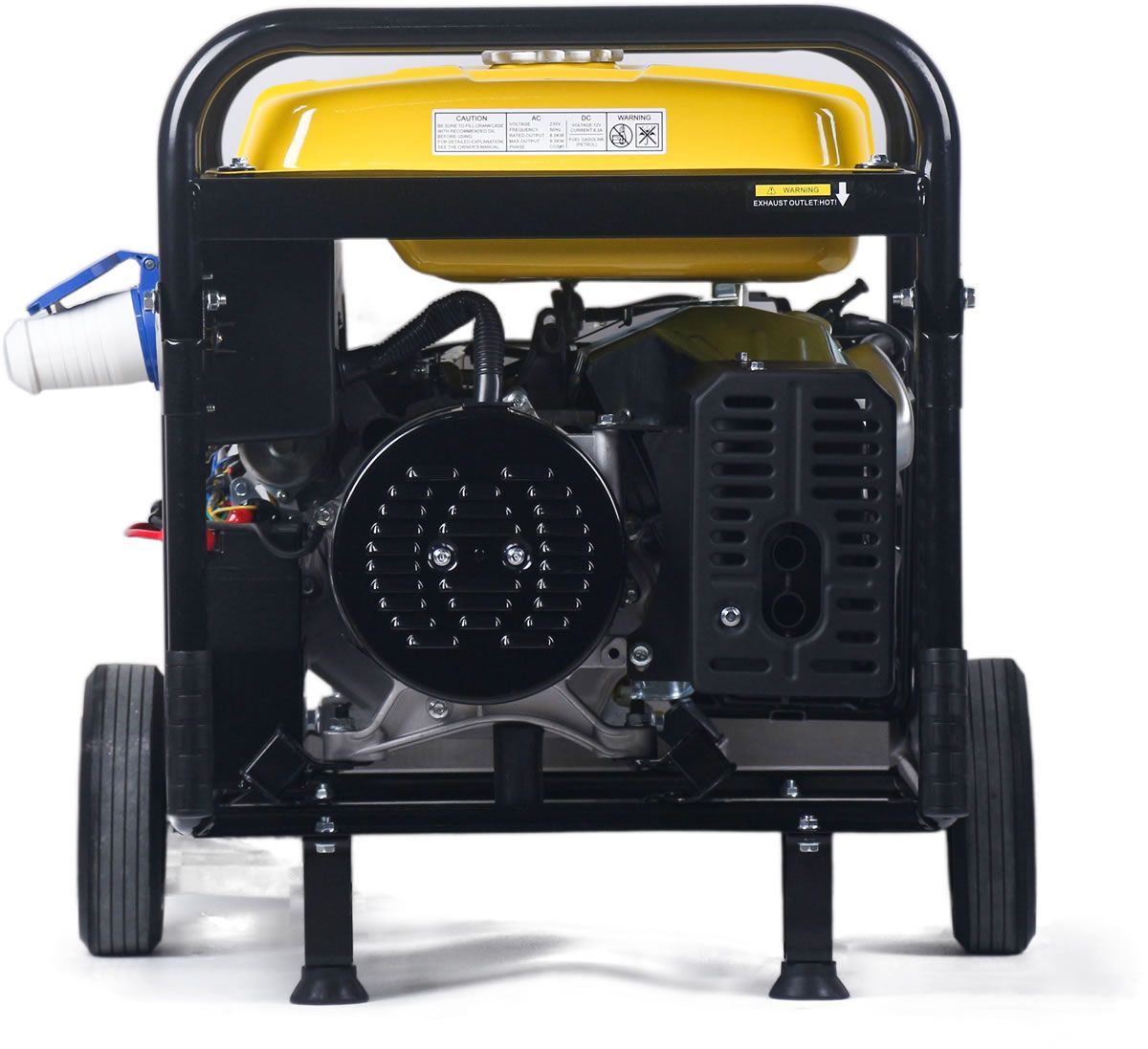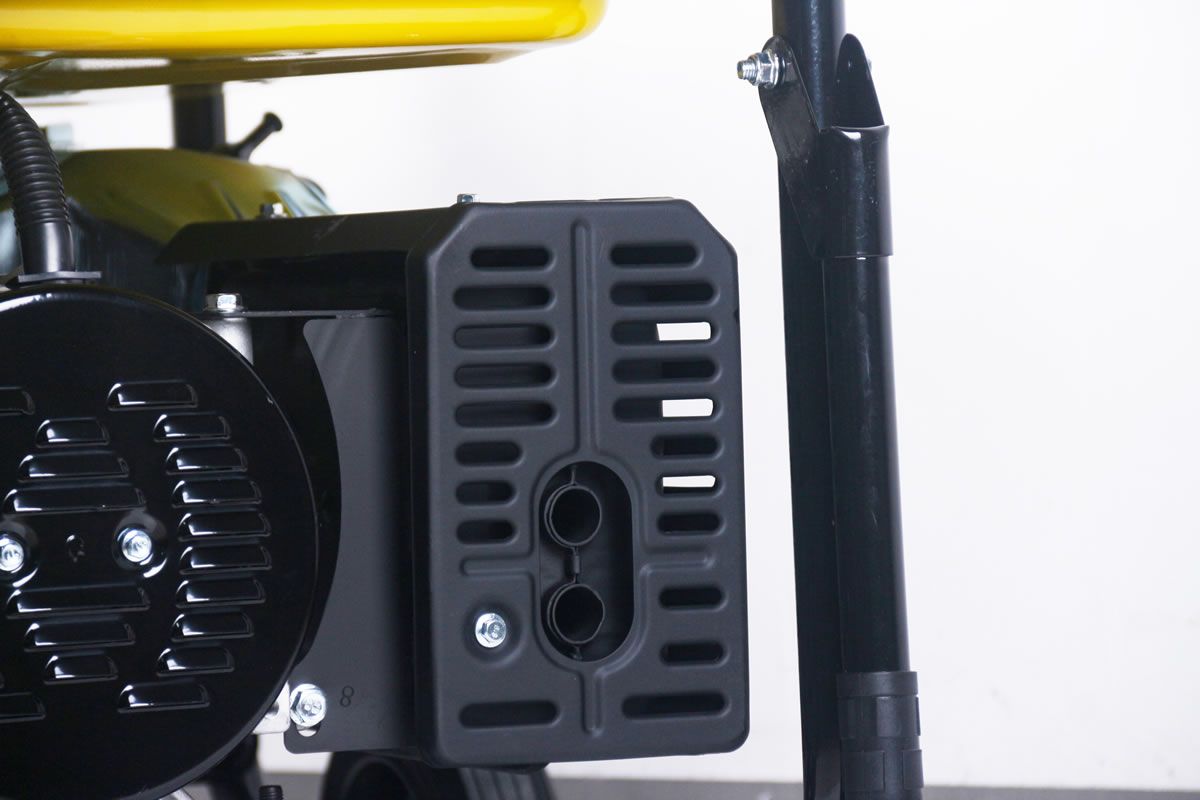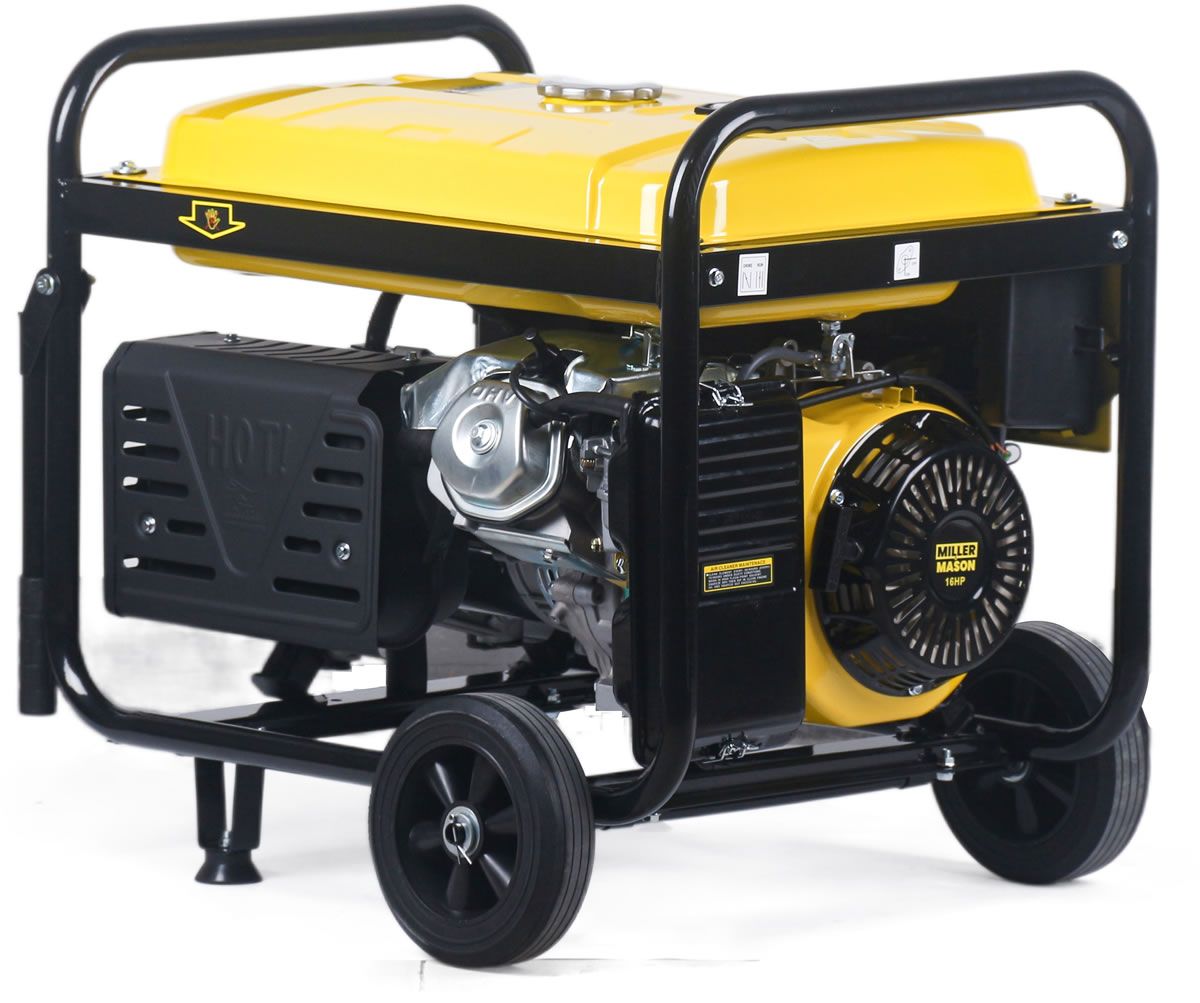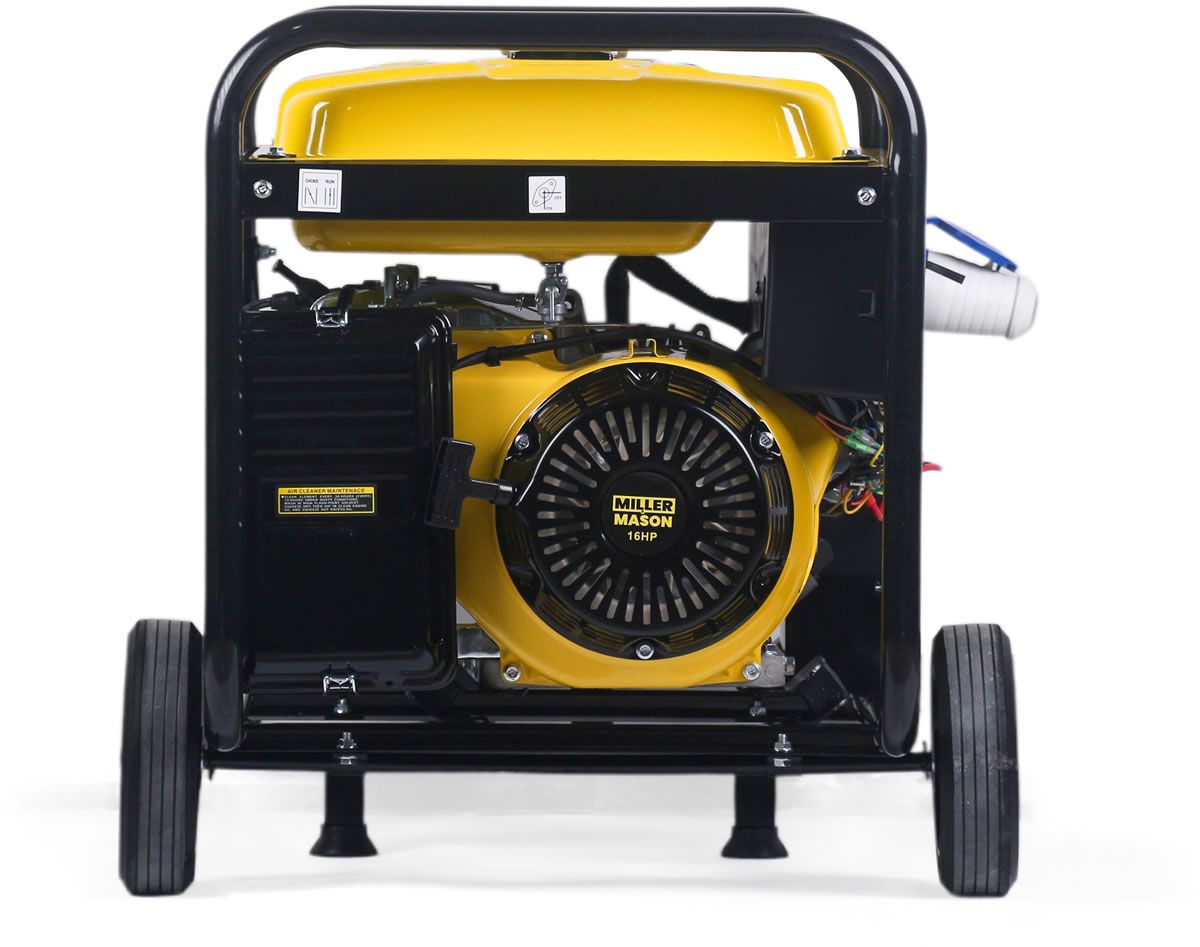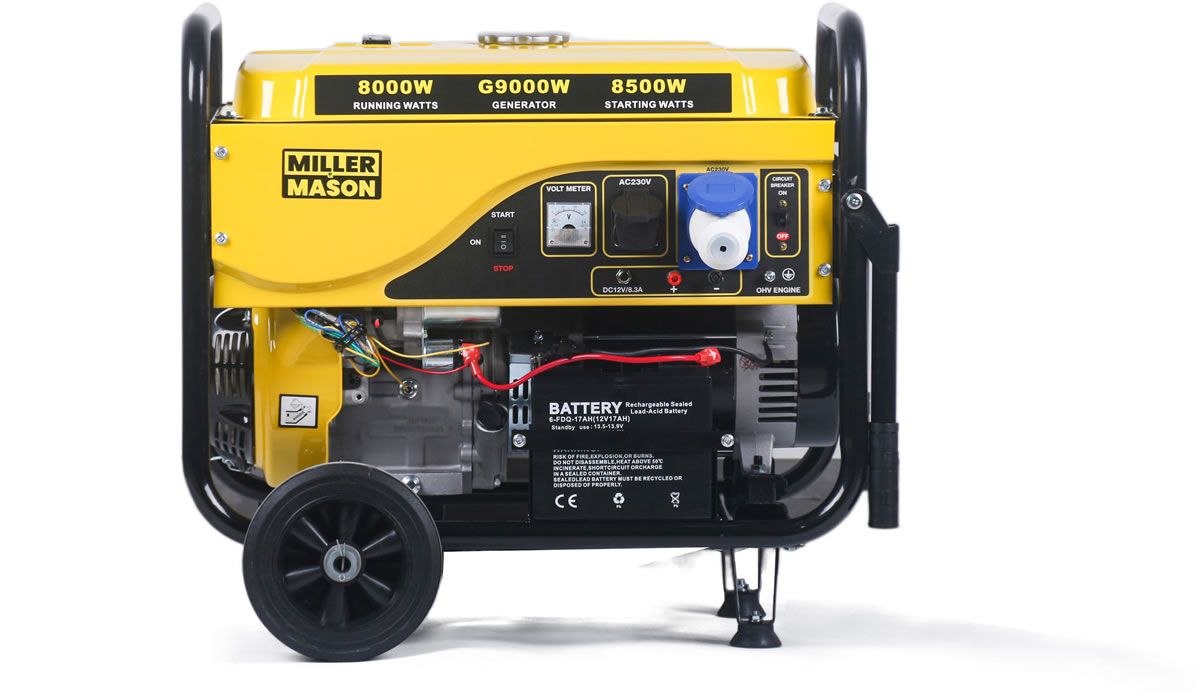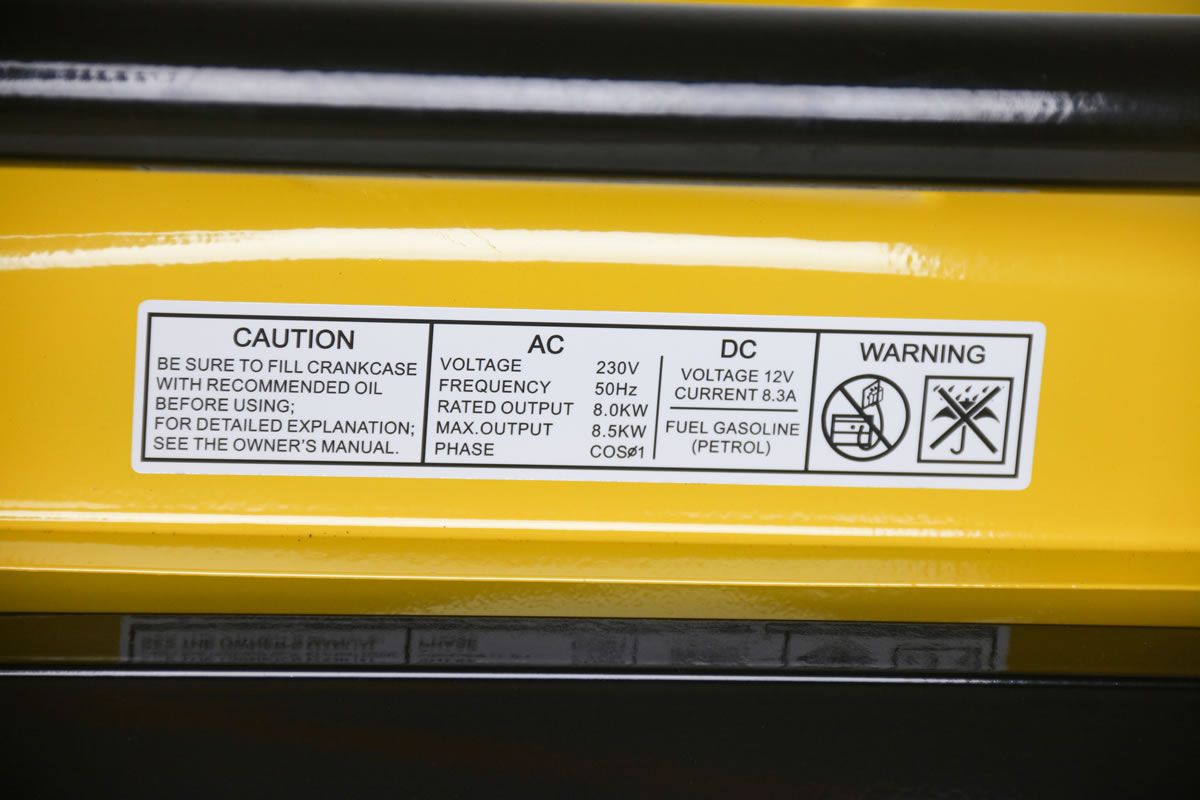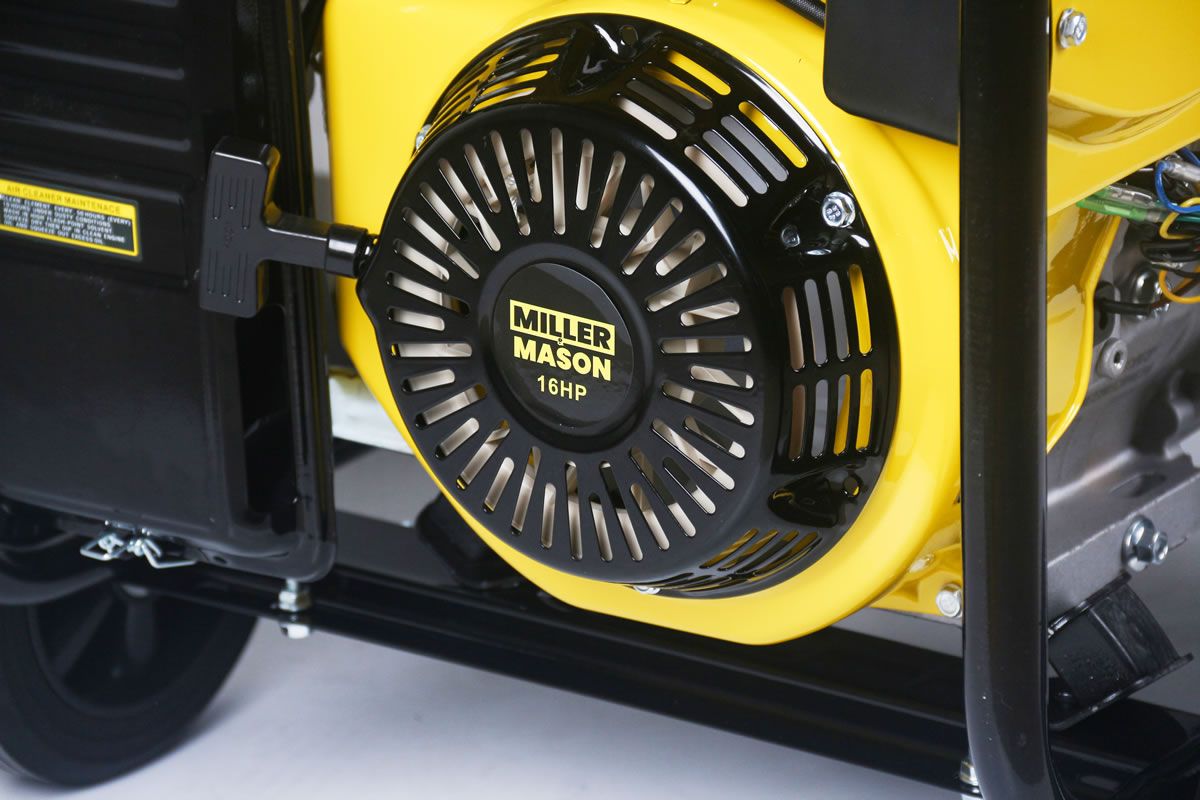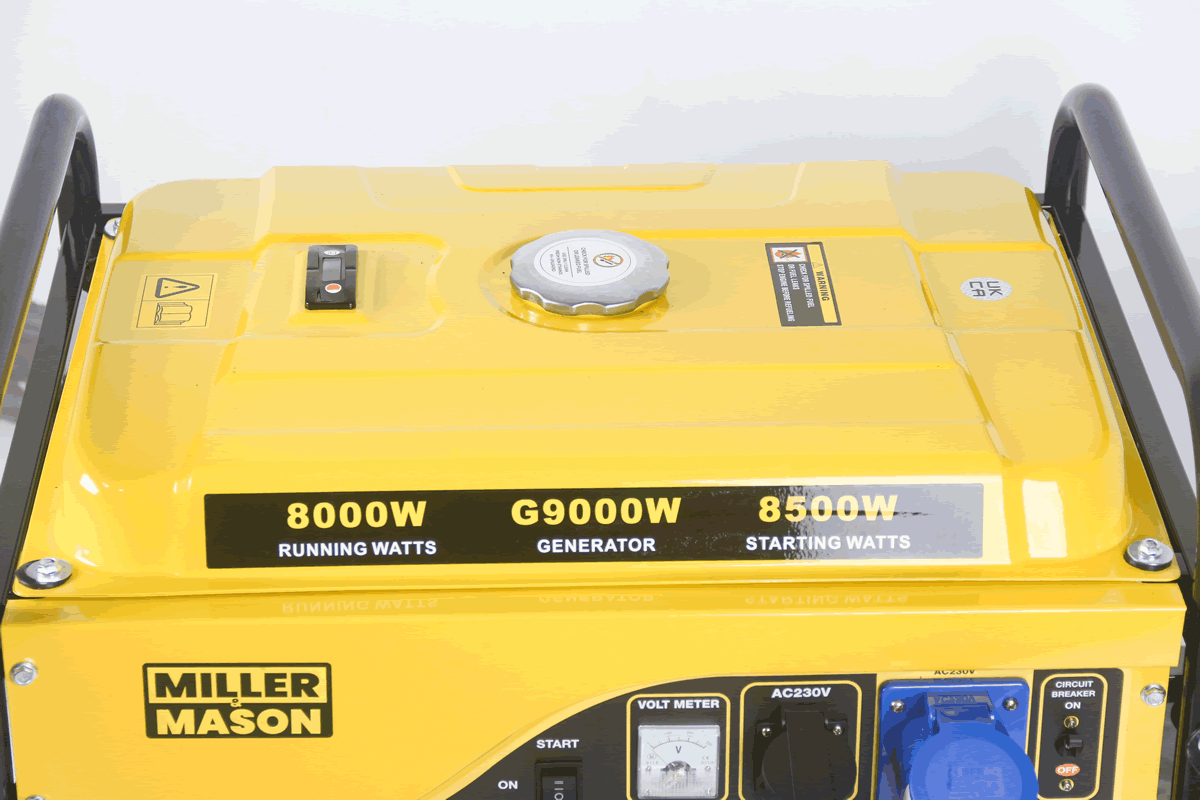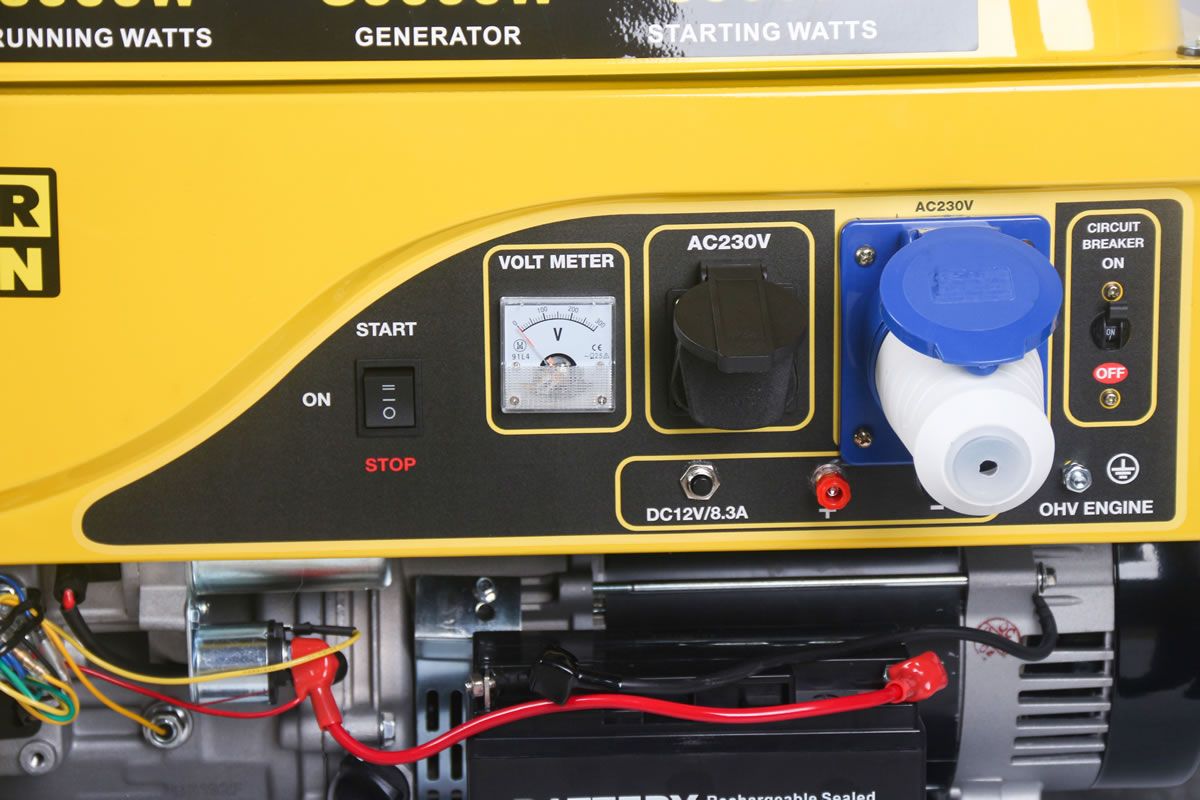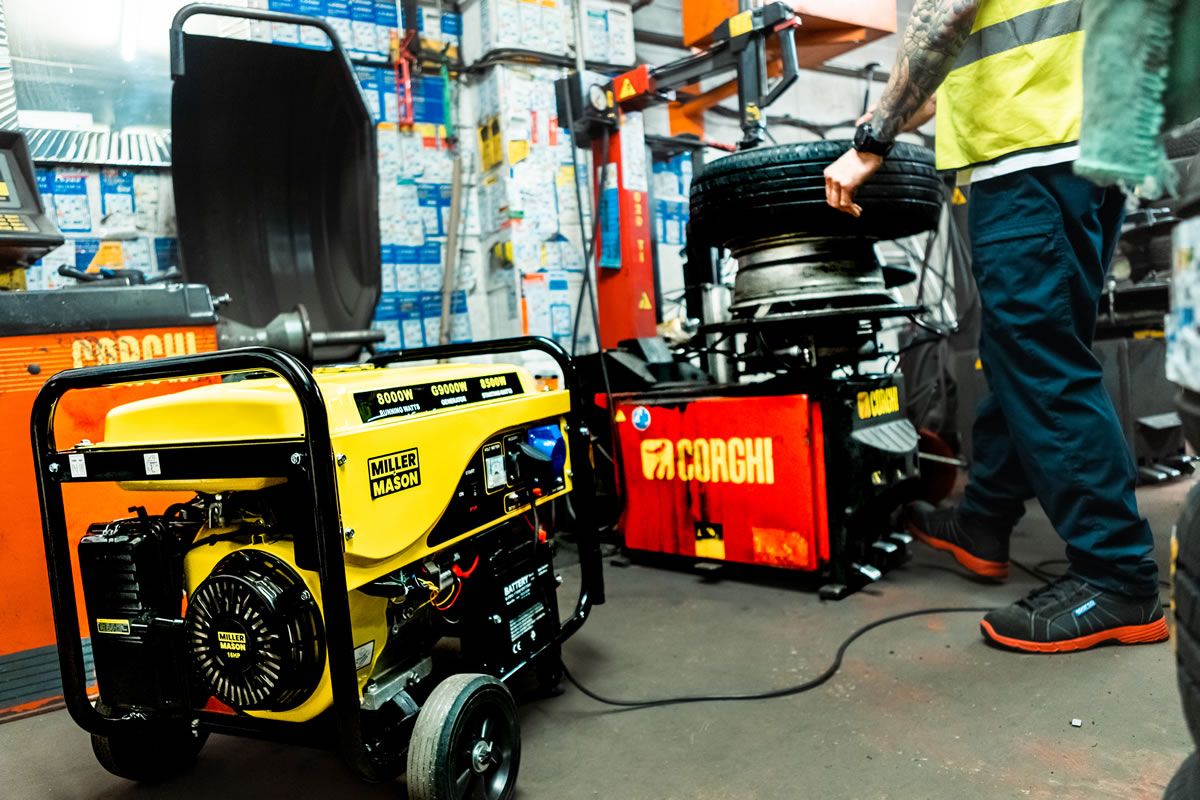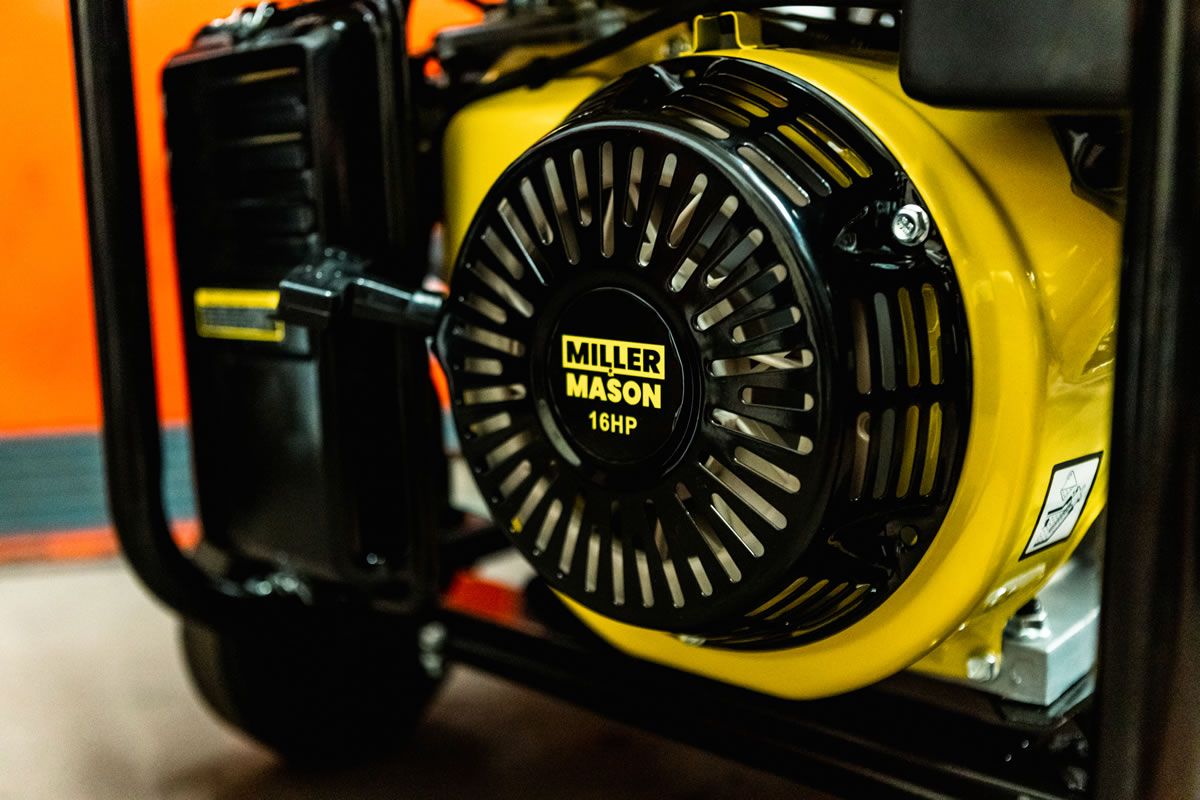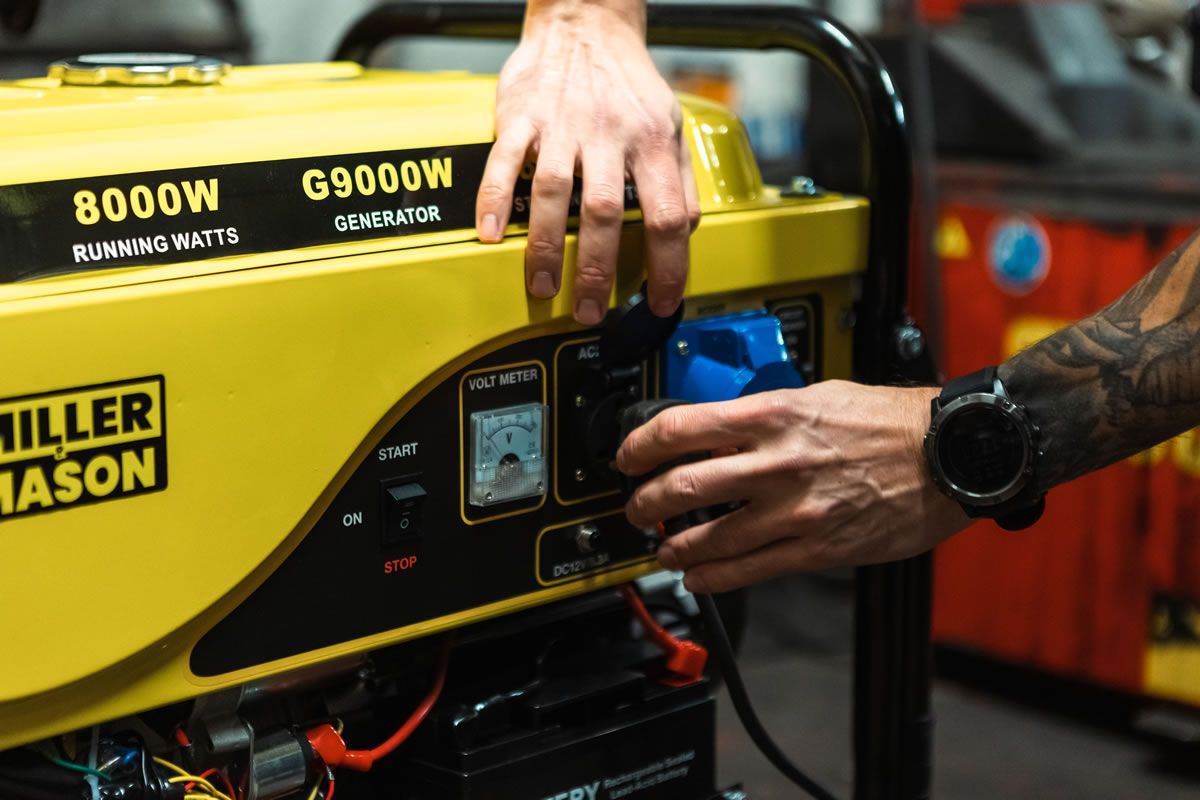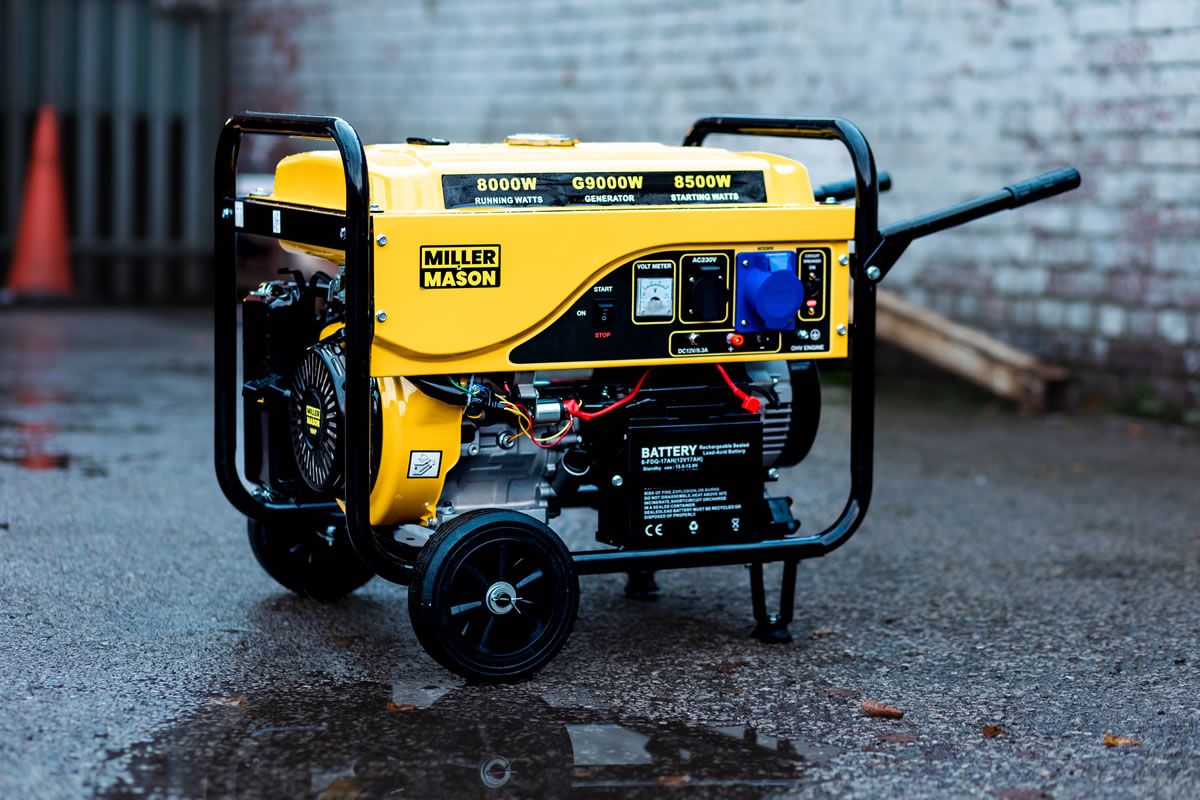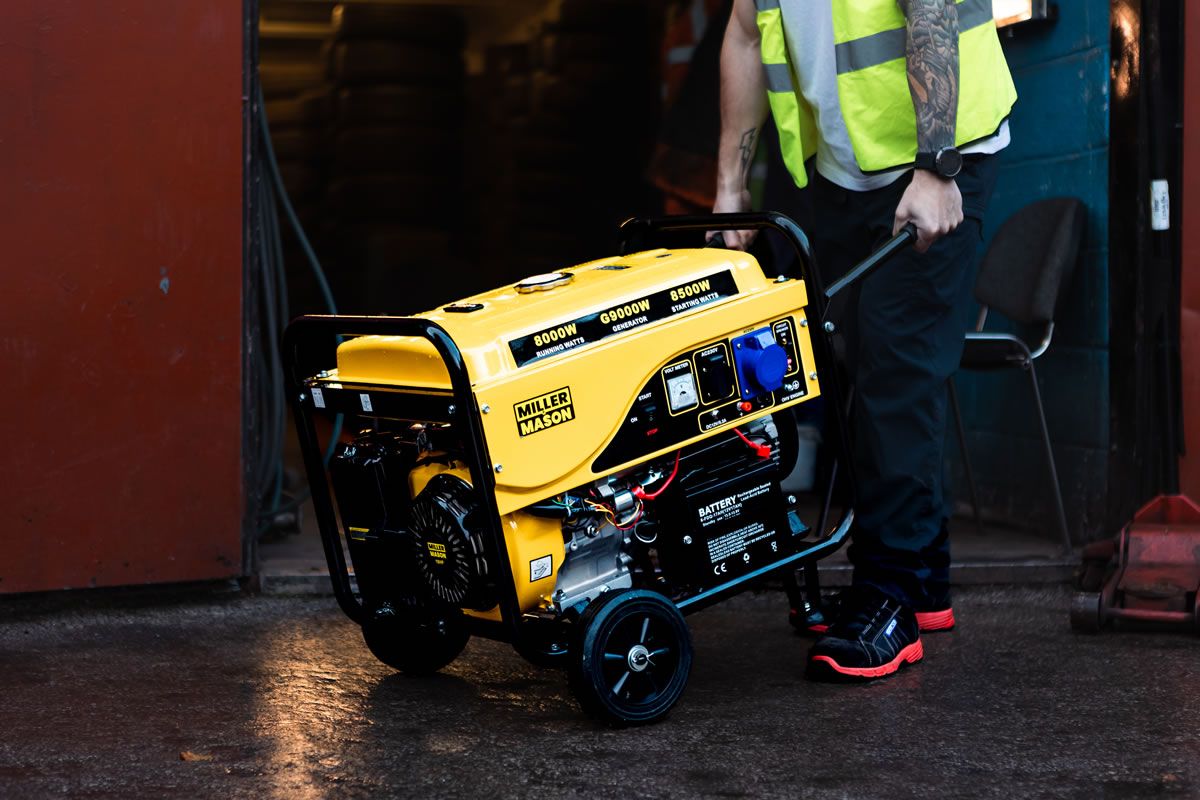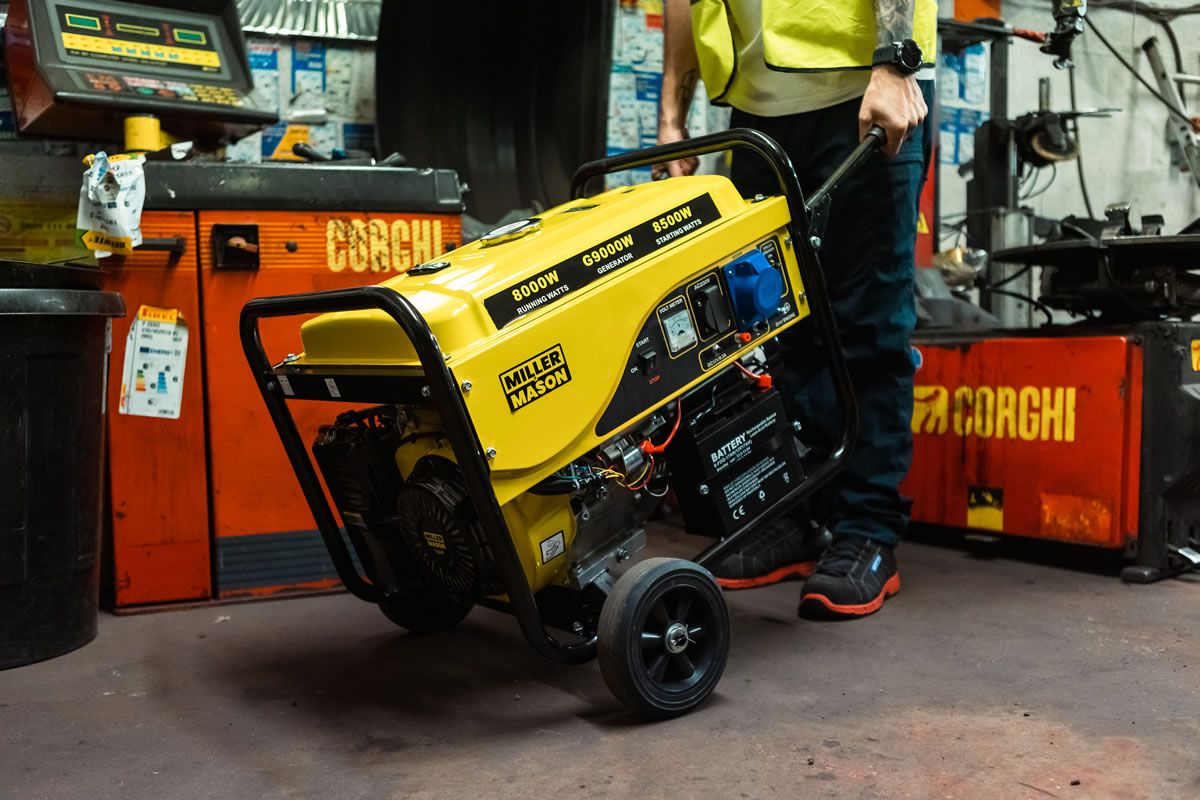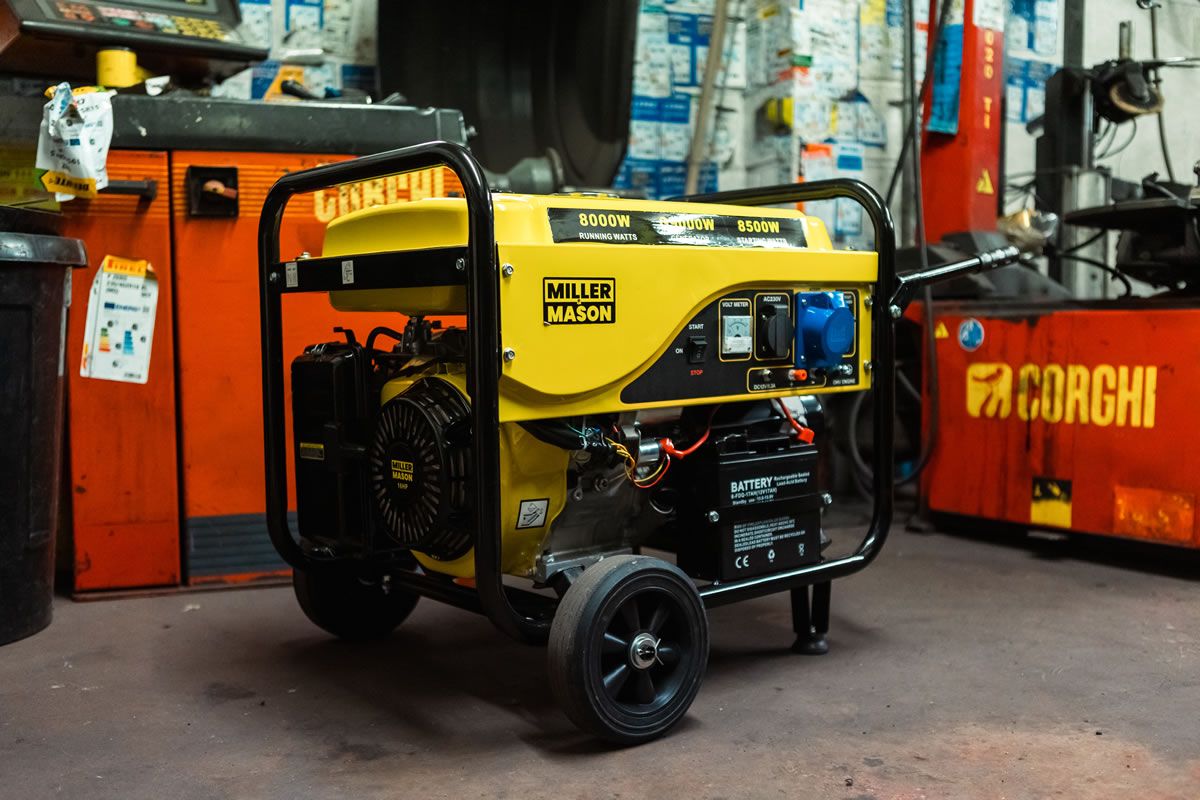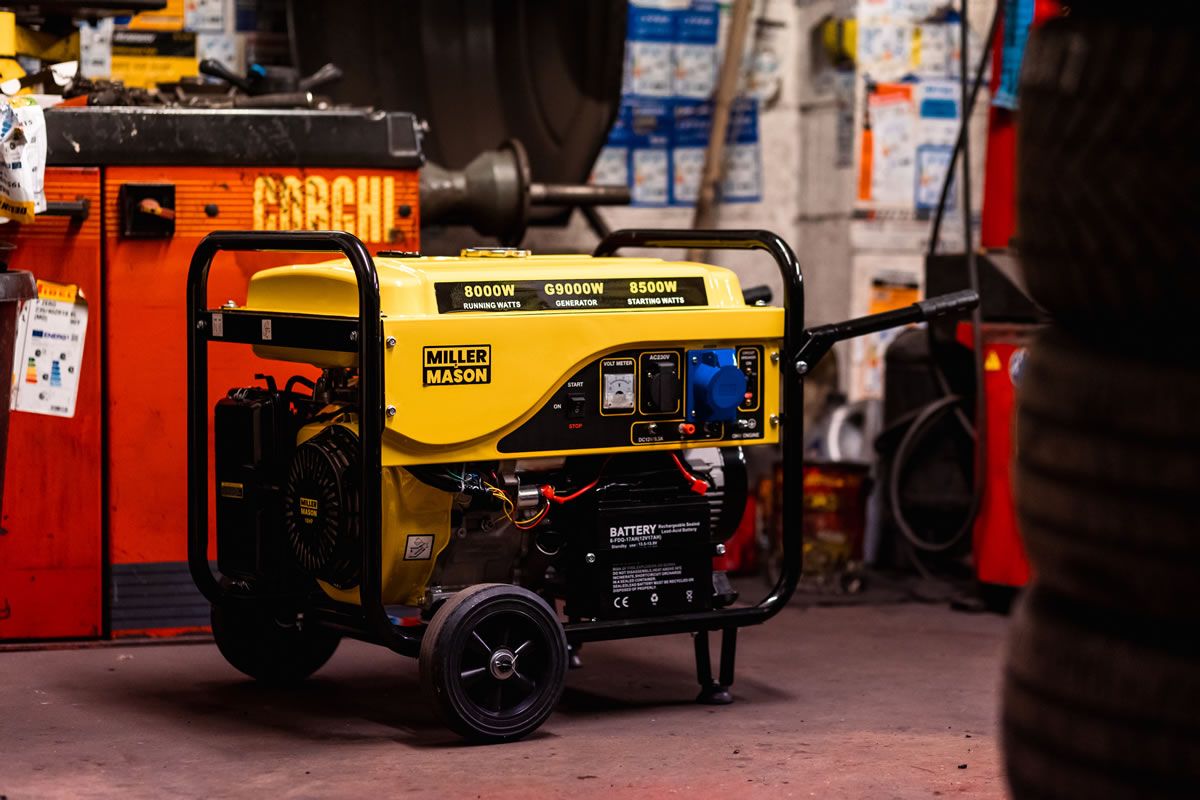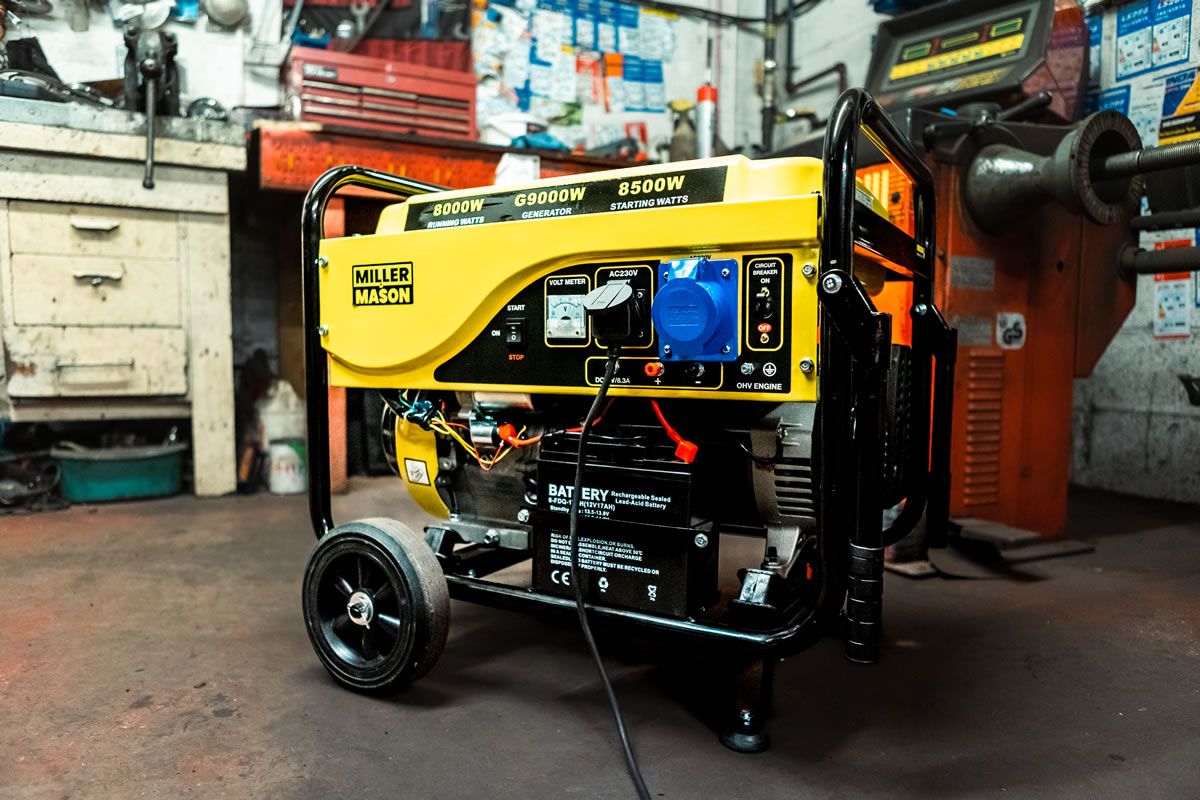 Fast Delivery, thanks for helping Ukraine
Delivered within 3 days on a pallet, great customer service, already ordered 6pcs for my friends in Ukraine! Thank you Simon! :)
Great bit of kit!
Easy to put together, Once I had filled with oil and petrol it started first pull. Runs all my power tools no problem! For the price Im very happy!
A company you can trust
Bought the generator for a standby power supply for when we have power cuts, inevitable I'm afraid. I've run the generator up after the easy basic assembly, just wheels and legs. Put various loads onto it and it had no problem with any of the varied loads. Very please with it.